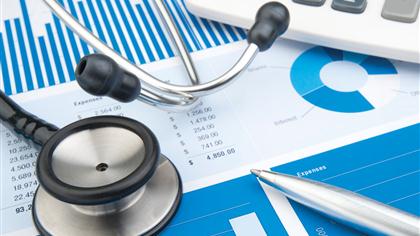 Originally published by mHealth Watch
The value of bringing technology into healthcare is apparent to most everyone. Digitizing data promises to place the control of medical records into the hands of the patients, while data analytics hold the potential to improve the speed and quality of clinical decision-making.
Yet, many healthcare organizations continue to struggle to adopt new technologies.